Live Work and Play with Elephants!
Because your experience should last a lifetime.
EXCLUSIVE! 20% OFF till June 30th 2021
Live, Work and Play with Elephants!
20% OFF! till June 30 2021
Because your experience should last a lifetime
Elephantstay program
Elephantstay operates under the Phra Kochabaan Foundation, a registered non profit organisation. Your participation in the program directly benefits the welfare of our retired and non working elephants. The program involves living with, caring for and learning about elephants. Everyday you will ride, feed, water and bathe your elephant in the river. Guided by English speaking professionals in a program that allows you to form a personal relationship with your elephant and be a part of practical elephant conservation.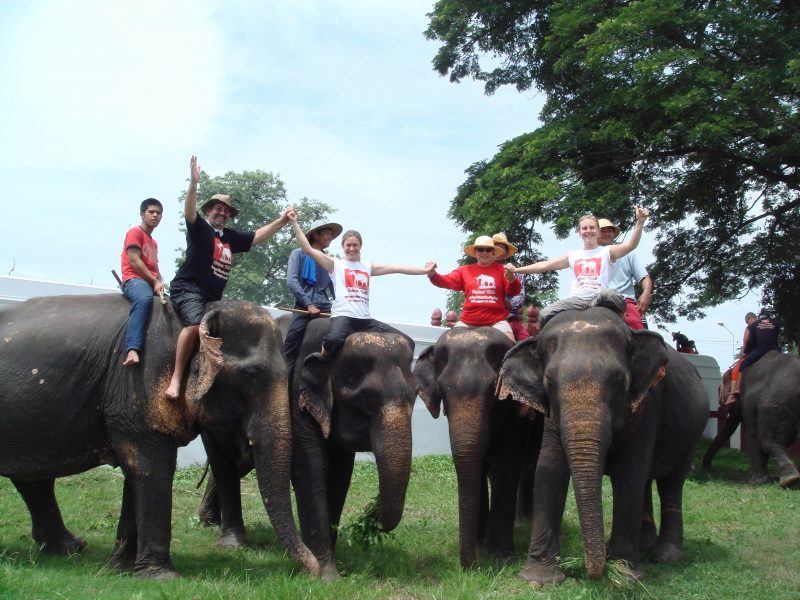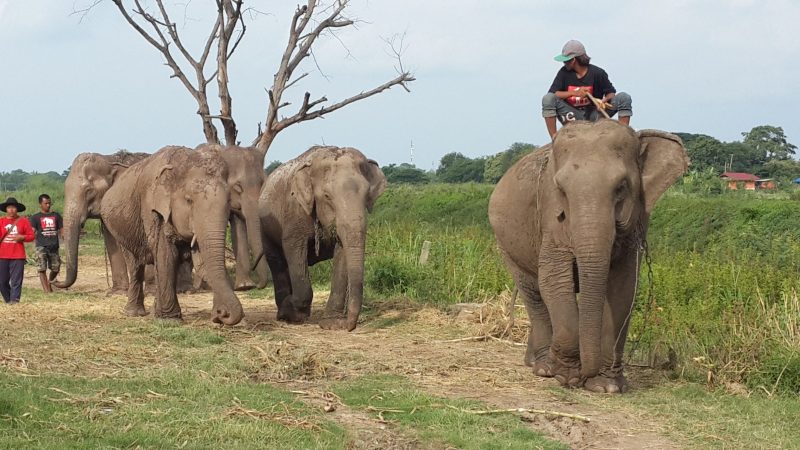 Elephantstay elephants
Thailand has a rapidly aging elephant population. Elephantstay cares for retired old working elephants. In addition Elephantstay cares for elephants that do not want to work. These elephants have experienced many changes throughout their lives. They deserve to have a comfortable and safe retirement to enjoy the lifestyle they deserve, eating, grazing, bathing and being the recipients of a whole lot of love which we know you will want to give them. Meet our elephants.