How To Help
Tell everyone you meet and encourage them to come and visit us.
Write about Elephantstay on web forums such as Trip Advisor. And please don't forget to put our link on.
If you have a website, link to us.
Send us a testimonial via our email, elephantstay@elephantstay.com with your experience and don't forget to attach a couple of your favourite photos of you and your elephant.
Write an article for your local newspaper (please send us a copy then). They are always looking for interesting stuff.
Download this poster and place it in your office, school, sports club, anywhere people can see it.Elephantstayposter(1) (1)
We also have this brochure which you can print out and distribute ELEPHANTSTAY BROCHURE (2)
Stay in contact with our facebook group "Help Elephantstay Help Elephants". Feel free to post comments, pictures and videos. Don't forget to LIKE our Elephantstay news and updates page and our individual elephant pages on facebook as well. Post videos on youtube etc and include our website.
Come again!
THANK YOU and hope to hear or see you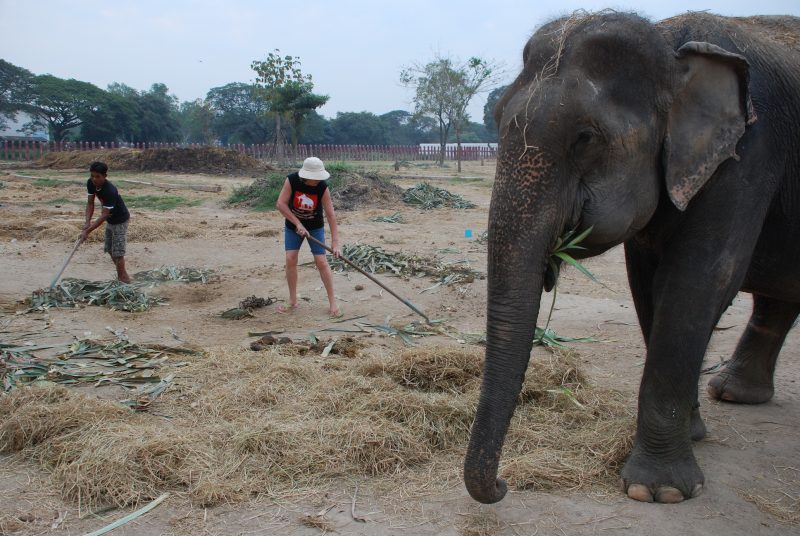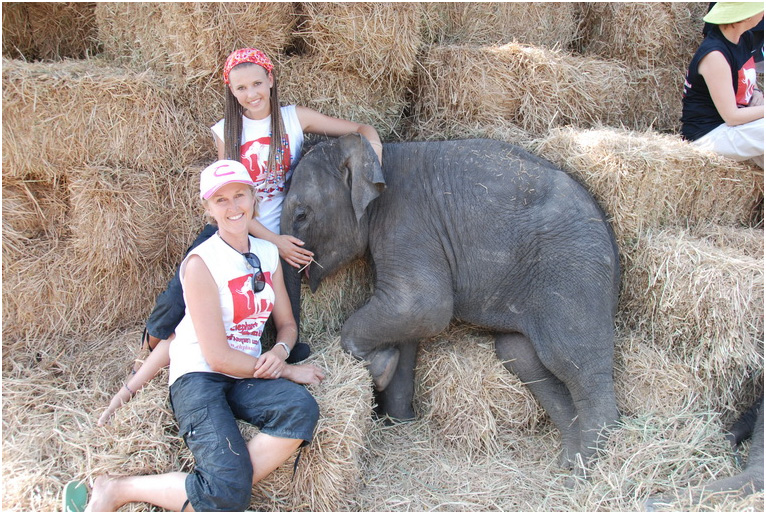 Thailand
Name of Bank: Bangkok Bank
Name of Branch: Pratunamprain
Name of A/C: Elephantstay
A/C Number: 173-455-999-8
Swift code/Routing no: BKKBTHBK
 Australia
Name of Bank: Westpac Banking Corp
Name of A/C: Elephantstay Donations
BSB: 732705   A/C: 525927
Swift code/Routing no: WPACAU2S
United States of America
We work closely with AES and AEACP. Click on their logo to find out more.
Please note when using either USA charity you will need to specify the donation is for Elephantstay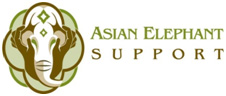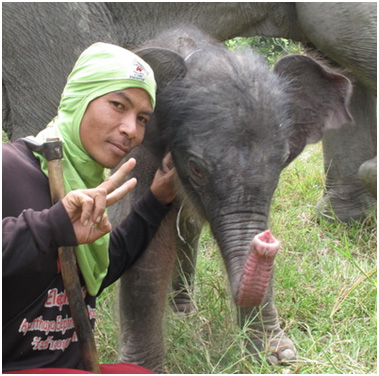 Your contribution directly helps our elephants.
We have great plans for their future and welcome your participation!
 THANK YOU!